We're driving the global energy transition towards a sustainable future. Join us and make an impact!
The Future is Brighter

At Bright, we're leading the way in transforming the energy landscape by bringing transparency, sustainability, and efficiency to households and utility companies alike. Our white-label solution redefines energy management for end-users, putting the power in their hands. With real-time insights into energy consumption, our platform provides actionable data-driven advice, enabling users to make informed decisions and optimize their energy usage.

We envision a future where every energy consumer contributes to accelerating the energy transition by becoming more efficient and sustainable.

Our mission is to create the most comprehensive marketplace for all things energy, equipping individuals and energy companies with essential tools and insights to drive the shift toward a future powered by renewable energy solutions.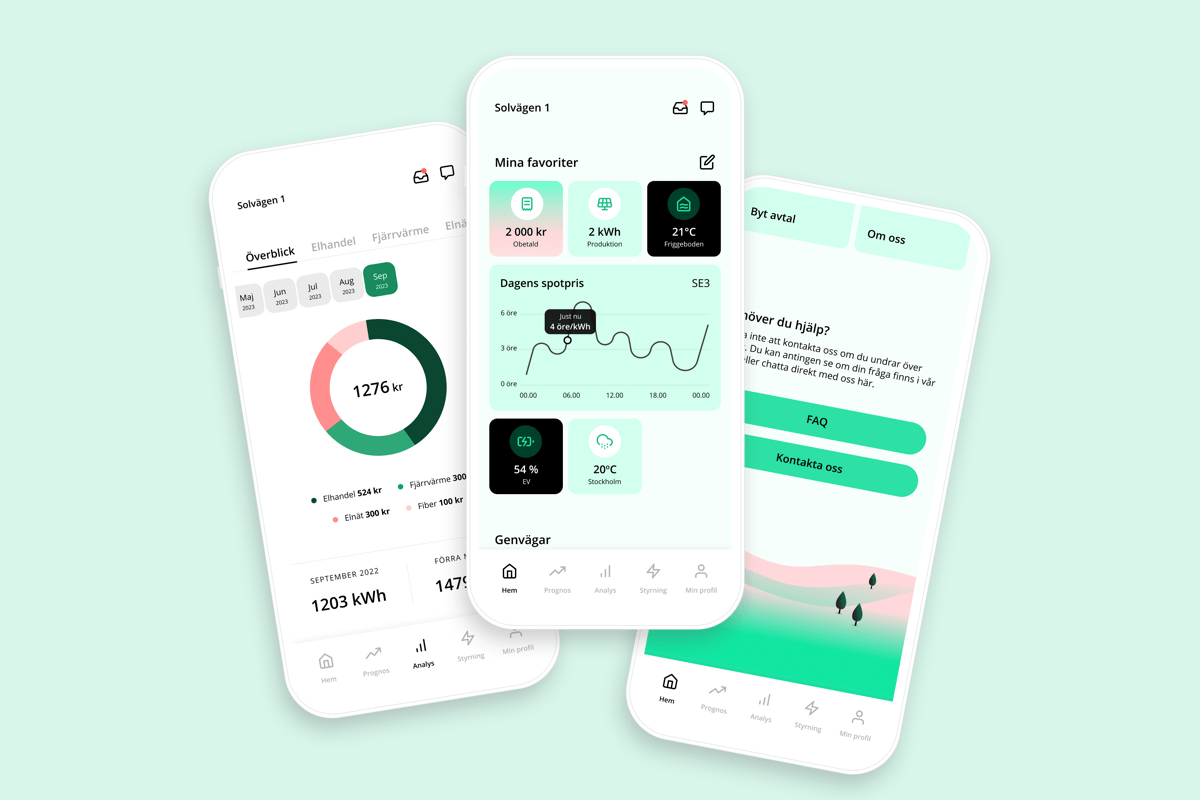 Our Story
In 2012, our founder and CEO, David Forsberg, recognized the challenges within the energy market, realizing it was marked by inefficiencies and a lack of transparency, leaving consumers at a disadvantage. To address these issues, he founded a digital energy trading company with the goal of providing consumers with enhanced transparency, efficiency, and equitable contracts, thereby giving back control to energy consumers.

Fast forward to 2018, a transformative moment occurred when major energy players voiced a pressing need for a game-changing customer engagement app. Interestingly, we had already pioneered this capability within our platform, empowering consumers to take control of their energy usage, lower costs, and reduce carbon footprints.
This revelation prompted a significant shift, leading to our pivot. We transitioned from electricity trading to a B2B SaaS company, reborn as Bright. Today, we offer energy utilities a white-label solution, enabling them to better engage with customers and provide insights for optimizing and steering energy consumption intelligently.
Motivated by a passion for change and a commitment to a brighter future for generations to come, Bright was founded as a digital trading company, marking the inception of our mission to revolutionize the energy industry. Today, as a SaaS white-label leader, we continue to empower homes to consume energy smarter, more efficiently, and sustainably and remain steadfast in our mission to accelerate the energy transition to a brighter future.
Workplace & Culture
At Bright, we're on a mission that goes beyond just work; it's about making a difference. Joining our team means taking an active role in reshaping the energy industry and contributing to a positive shift in how people consume energy. Your work here is part of something meaningful, and you'll be doing it alongside a close-knit team of passionate, caring, and helpful individuals who are deeply committed to our shared mission.
We take pride in our ability to deliver a world-class, high-quality white-label solution to our customers, all while having a lot of fun along the way. Our approach is rooted in being customer-focused, forward-thinking, and empathetic. As pioneers in digital energy technology, we constantly strive to maintain our innovative edge.
We're looking for individuals who are doers and team players, curious thinkers, and adept problem-solvers. Our dynamic, ever-changing work environment ensures that no two days are the same, offering fresh challenges and opportunities to make a tangible impact.
Collaboration is the heartbeat of our culture, both within our team and in our interactions with customers. We firmly believe that working together is the key to our success, and we hold teamwork as a foundational principle. If you're someone who values making an impact and believes in the power of collaboration, you'll feel right at home here at Bright.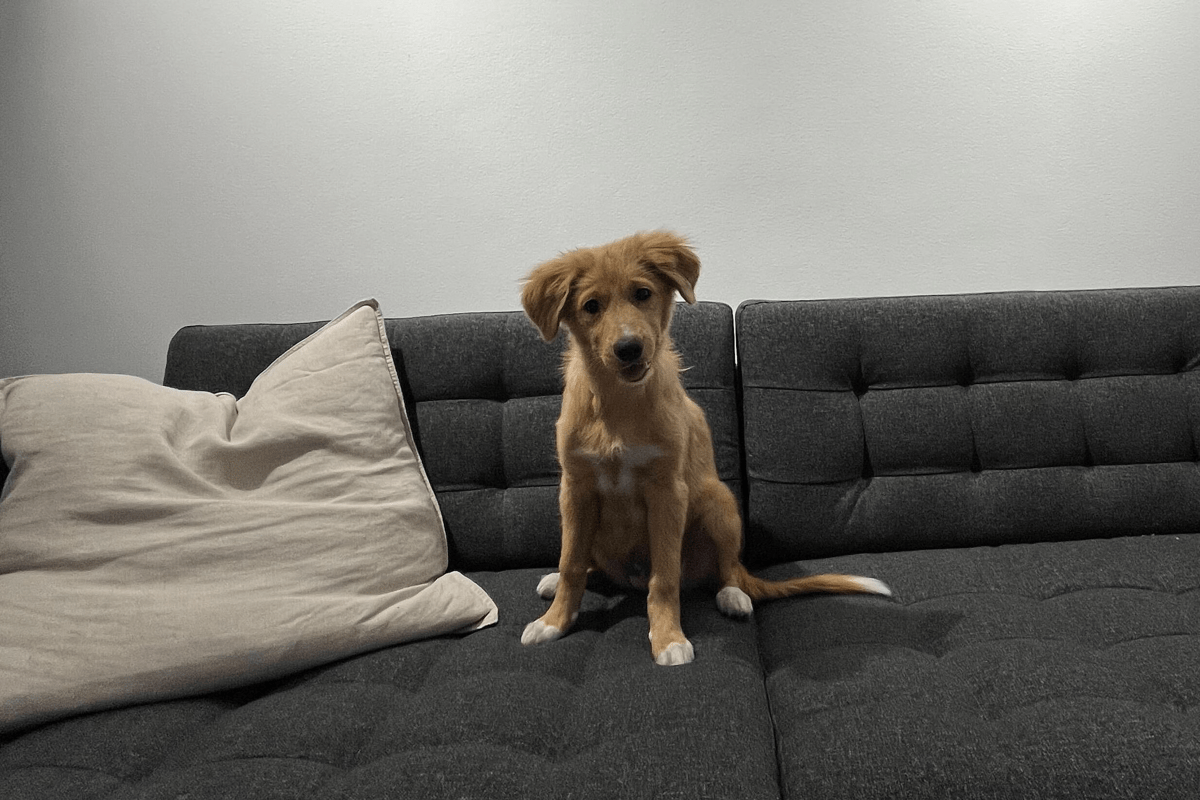 Are You a Dog Lover?
If so, you're in good company here at Bright! Many of us share our lives with furry friends, and we even have days when some of our team members bring their dogs to the office. We believe that having our four-legged companions around adds an extra touch of joy to our workplace. 🐶
Our Tech Stack
We work in Typescript throughout the entire stack, Node.js, React, and React Native. Our hosting is a managed Kubernetes cluster with distribution via GitHub Actions and Argo. For data storage, we use MongoDB, PostgreSQL, and Redis.
About Bright Energy
We offer energy companies a digital platform that enables a whole new customer journey and all utility services gathered in one digital platform. With our white label app, end customers can easily control, manage, and receive forecasts of their energy consumption. The end customer gets to know exactly when in the day it is best for the environment and the wallet to charge the electric car, boil a slow cooker, or vacuum. With smart systems and smart algorithms that simplify everyday life, we are moving towards a brighter future. Together.