We're transforming how people use energy in their everyday lives. Want to join?
The Future is Bright
Bright Energy is a tech company helping energy providers become the next-generation energy company by enabling their end customers to better understand and manage their energy consumption, cost, and environmental impact through our AI-powered app.


Working at Bright means being part of something bigger. You'll be a part of changing the energy industry. You'll be a part of changing people's energy consumption patterns for the better. You'll be a part of contributing to a greener, more sustainable society. And you will be doing so together with a tight-knit team full of bright, caring, and helpful people that are passionate about what they do.

Workplace & Culture
At Bright, we work hard to deliver a world-class, high-quality product to our customers and we make sure to have a lot of fun along the way. We're customer-oriented, empathic, and progressive. We strive to be innovators and always stay ahead within digital energy tech.
No matter what role or team you work in, you will become an important part of Bright whose ideas and initiatives are encouraged.
We want to work with people who are doers and team players, inquisitive minds and problem-solvers, who thrive in an everchanging environment where no day is the same.
To us, collaboration is everything. We value this the most, both when it comes to our team and our customers and we are convinced that this constitutes the foundation for our success. It goes without saying, teamwork should be foundational to you too.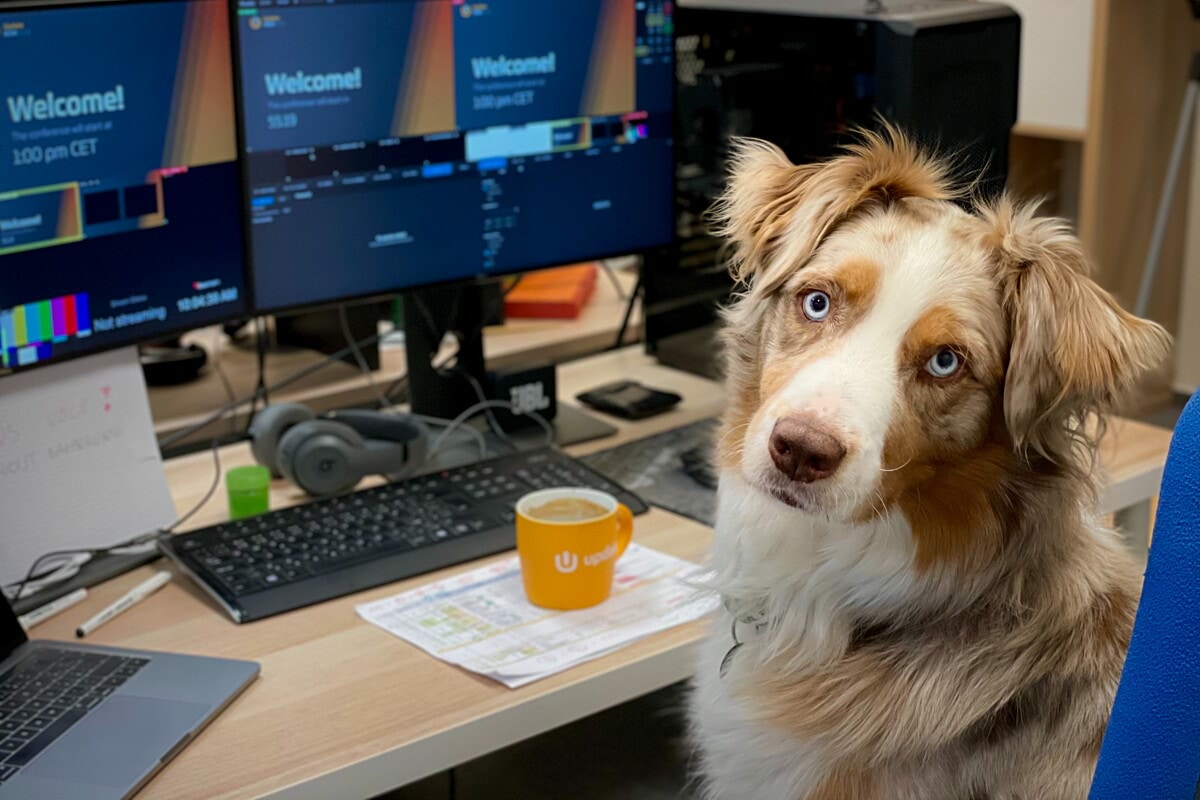 Are You a Dog Lover?
So are we! Several of us are dog owners and occasionally may bring our dogs to the office 🐶
Our Tech Stack
We work in Typescript throughout the entire stack, Node.js, React, and React Native. Our hosting is a managed Kubernetes cluster with distribution via GitHub Actions and Argo. For data storage, we use MongoDB, PostgreSQL, and Redis.
About Bright Energy
We offer energy companies a digital platform that enables a whole new customer journey and all utility services gathered in one digital platform. With our white label app, end customers can easily control, manage, and receive forecasts of their energy consumption. The end customer gets to know exactly when in the day it is best for the environment and the wallet to charge the electric car, boil a slow cooker, or vacuum. With smart systems and smart algorithms that simplify everyday life, we are moving towards a brighter future. Together.