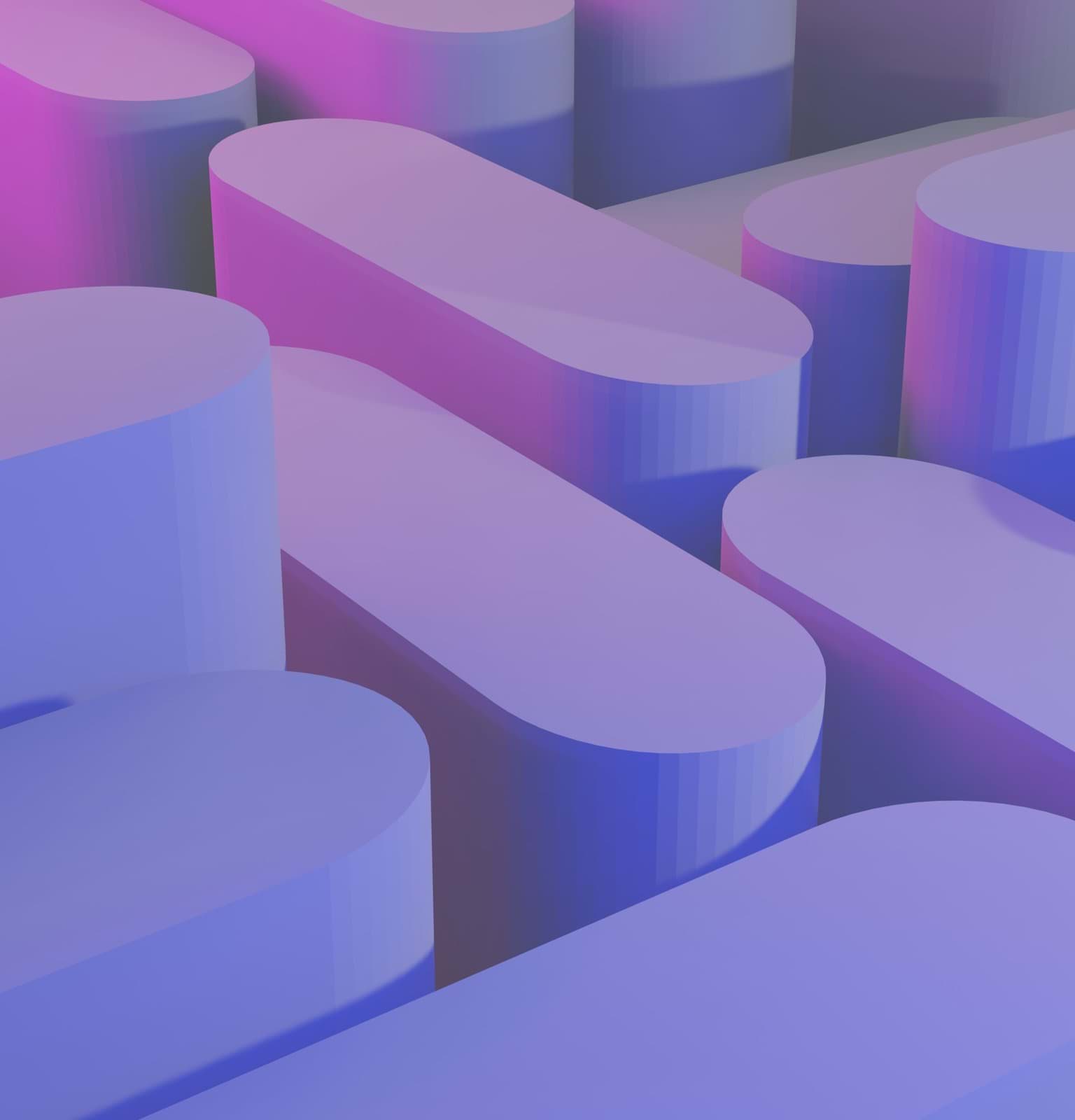 Meet one half of team Platform Protagonists 👋
We had a chat with Niklas Fransson, also known as Nisse a few days ago to learn more about what he is doing in our newly formed infrastructure team, what he enjoys most about our culture, and his work as an engineer at Bright.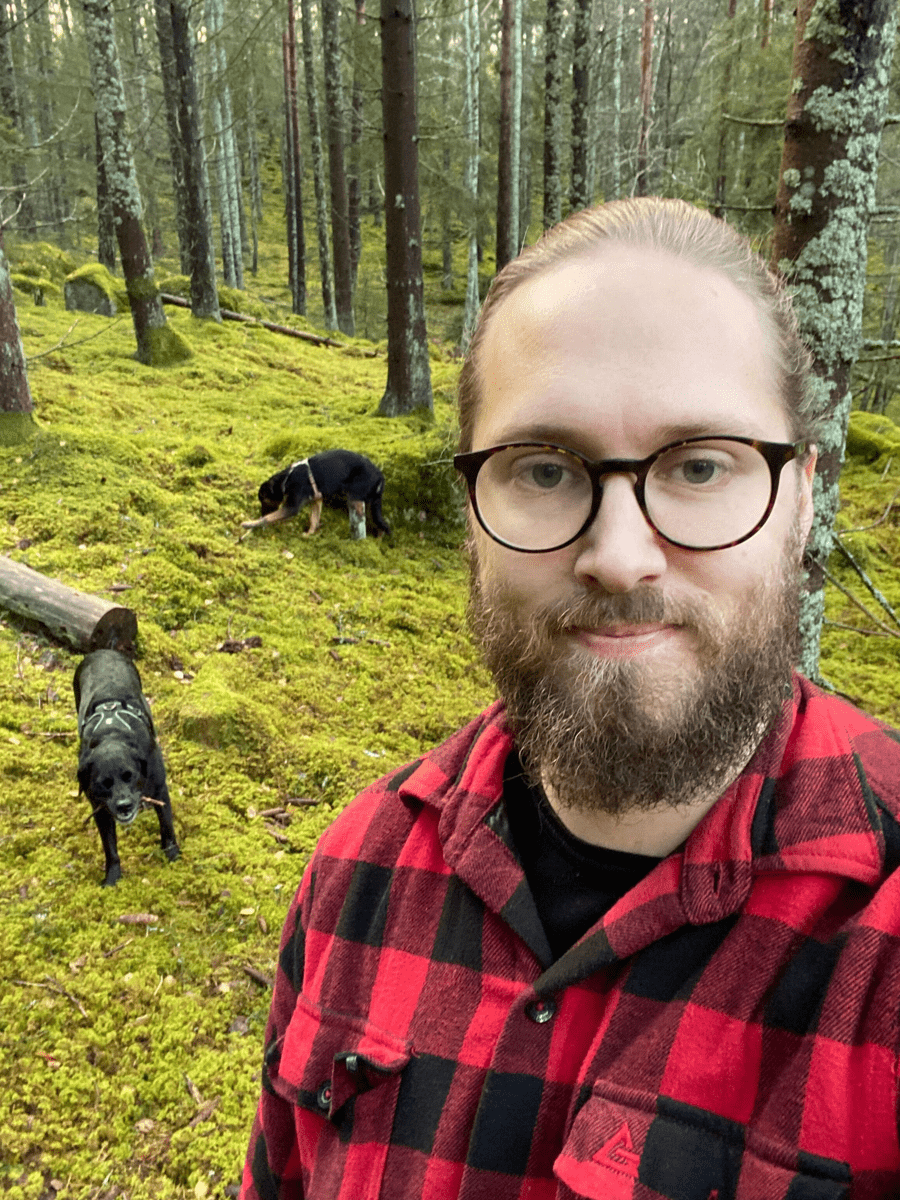 You are one of two members in the newly formed team Platform Protagonists; what exactly do you do, and what's your key mission?
A significant part of our mission involves cutting costs, specifically targeting a decrease in hosting expenses through optimizations and infrastructure modifications. We are also responsible for ensuring the stability and uptime of our product; ensuring that our product is available to our users.
We are also heavily involved in the release and deployment of our product. This responsibility arose naturally since we possess comprehensive knowledge of the platform, and we're responsible for reviewing and improving this. This also means that we are responsible for transferring the knowledge of how to do releases and deployments to other developers, ensuring that they are comfortable with handling this on their own.
Being a new team we are somewhat fluid in terms of what falls within our scope of responsibility. There is a sense that over time, we may take on more aspects of the app and its surrounding infrastructure. If that happens, we'll truly be a full-stack team, which we're not quite yet. But on the other hand, we currently lean more towards DevOps than development.
How do you work together as a team?
Since there are just two of us, we're very flexible and we have tailored our team operational style to suit us. For instance, we decided against having stand-ups, planning meetings, and retrospectives because it's just the two of us. We're constantly talking and coordinating anyway, so we handle things continuously and on an ongoing basis. Our workflow resembles Kanban, but we ignore all rigid processes as they don't really serve a purpose. We favor a more natural knowledge-sharing approach. Our strategies would likely differ if our team were larger.
How would you describe your team culture?
Our team culture is two like-minded, nerdy individuals who enjoy working together daily. While we sometimes feel the need for a larger group, the current dynamic fosters a comfortable and relaxed atmosphere. Both of us are dog owners who have gone through the puppy phase and are very understanding and accommodating of each other's working habits and schedules. None of us finds it odd if one works from 10:00 AM to 10:00 PM one day and then has a shorter day the next. We are highly flexible because we know where we stand with each other and we maintain open communication with each other.
What projects are you working on now?
We are currently engaged in a complete overhaul of our entire hosting infrastructure, transitioning from one type of cluster environment to another. This includes rethinking our entire product structure with everything from secret management and databases to backend services and deployments.
This presents several challenges along the way as we are dealing with significant infrastructural changes and, it's exciting to work with something entirely new for both of us.
Being in this team means that the impact of what we do is very tangible; if we make a mistake, we could bring down the product. But if we succeed, we enable the product to exist.
What do you enjoy most about working at Bright?
The opportunity to work with something I'm completely new to. I am now learning hosting and DevOps-related tasks, which is incredibly fun. And I don't think I would have had this opportunity to this extent anywhere else.
Then I really appreciate the company culture at Bright. We have the freedom to decide how we want to work. We've been involved in designing this team's existence - we decided which teams should exist and how we should work on an off-site. This autonomy and the ability to influence is pretty amazing. It's a bit unique, I believe. Companies often say you have this freedom, but in reality, you don't. Here at Bright, you actually do.
What are you looking forward to in the upcoming months?
We're transitioning our hosting solution from one to another, which means that we're bringing parts of the product to a point where we get to work with tools that are new and exciting, and a bit thrilling for all developers. It feels great to be able to implement that. The best thing I know as a developer is to enable other developers to work productively. So, to do this feels significant
Learning more about DevOps is also super cool and exciting.
Another thing I'm looking forward to is seeing our service costs drop exponentially. Imagine looking at a bill and not freaking out! That will be a huge moment for me, as we are only two people working on this to make that happen.
As our team will possibly expand in the future, I'm excited about the prospect of steering the team's growth and helping to shape where we are headed as we scale up.
Thank you, Nisse, for this insightful conversation and for giving the inside details of what you do in the Platform Protagonists team!